Thousands more to 'survive and thrive' after stroke thanks to NHS specialist teams
Rolling out expert stroke teams across the country as part of the NHS Long Term Plan will ensure thousands more people 'survive and thrive', England's top doctor announced today.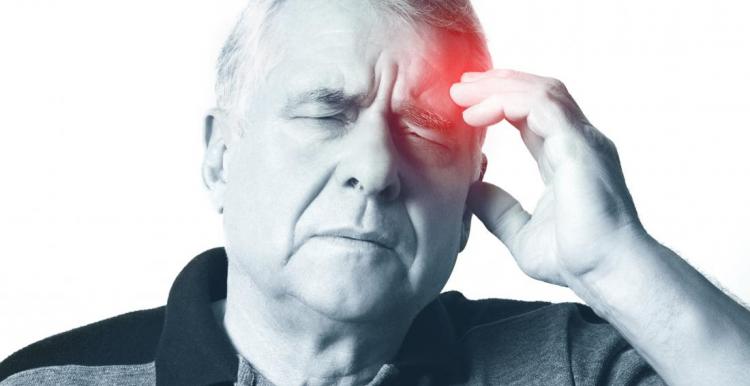 Professor Stephen Powis, NHS national medical director, revealed that the NHS has already saved hundreds more lives through the introduction of stroke networks across two major cities.
Speaking at the NHS Confederation conference, Professor Powis cited a major new study which found 170 extra lives are saved a year in London and Manchester alone thanks to the establishment of Hyper Acute Stroke Units (HASUs).
The units bring experts and equipment under one roof to provide world-class care and treatment around the clock, reducing death rates and long-term disability.
Working at the centre of a network of local hospitals, the units give patients faster access to specialist diagnosis and treatment, such as brain scans, clot-busting drugs and mechanical thrombectomy.
Patients treated at the specialist centres also spend less time in hospital, which is better for them and frees up staff and beds to care for more patients.
Professor Powis, who leads the NHS National Stroke Programme alongside the head of the Stroke Association, said: "Tackling killer conditions like stroke is a key part of our Long Term Plan for the NHS.
"Introducing quicker access to better treatment for stroke in London and here in Manchester has saved hundreds of lives and we now want to see them rolled out across the whole of the country.

"As clinicians and as leaders we have a responsibility to drive this forward and to make the case for change, because we know that the prize is so great: thousands more people surviving and thriving after stroke."
The Stroke Association has backed the national roll-out, saying that the report showed centres of excellence can save more lives and speed recovery.