Volunteering - it's the Word! - September
Volunteering - it's the Word! - September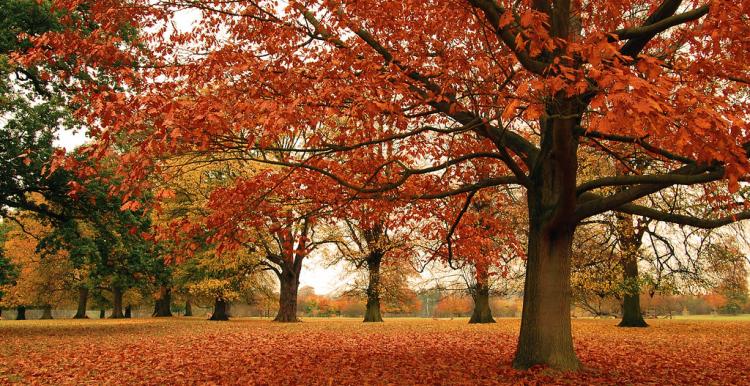 Autumn hues colour our world at this time of year. We look for changes in the season and begin to review our year.  Reflecting on our contribution to the wider community, we think about reaching out to others and perhaps changing our perspective. It's a good time to see what would fit your lifestyle and enable you to give time back to your community. 
There's a lot of opportunities to join organisations looking for willing volunteers, many, like us offer flexibility in different roles and time commitments. We even have opportunities working from home reading documents, undertaking research and reviewing publications. 
Being inclusive with what we offer is very important to Healthwatch Lincolnshire and we welcome diversity in our volunteer team.  Whatever time you can offer, we can work with you to find a role and opportunity to that suits both you and us. 
Talk to us about what you'd like to do.