New women's mental health unit opens near Sleaford
Ash Villa, a new adult acute treatment ward in Greylees near Sleaford will officially open on Monday 1 March 2021.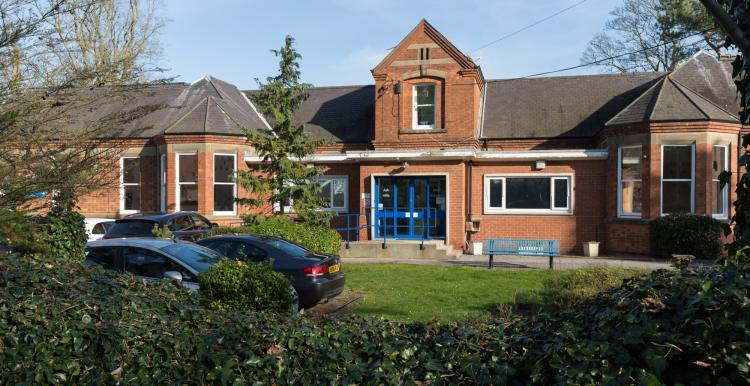 The 15-bed acute treatment ward will provide support for women who are experiencing a severe, short term episode of mental ill health and who cannot be safely supported by community based services.
The unit, managed by Lincolnshire Partnership NHS Foundation Trust (LPFT) will help to reduce the number of patients having to travel outside of Lincolnshire for hospital care.
LPFT Director of Operations, Chris Higgins, said: "We are delighted to be opening a new mental health ward specifically for women. We have wanted to stop patients from having to travel further away from home for acute care for some time and coronavirus has magnified this challenge.
"Over the last two years we have had more females admitted to acute inpatient services than males and these additional beds will allow us flexibility across our entire adult acute inpatient services."
The new ward will complement existing adult acute mental health wards in Boston and Lincoln, where patients will receive their initial assessment. Following a thorough initial assessment of people's needs at these other two units, where it is appropriate, female patients can then be transferred to the treatment ward at Ash Villa to receive their on-going support before discharge.
"The opening of Ash Villa will provide a great resource for Lincolnshire, helping to provide invaluable mental health support for women in county. It will bring extra flexibility and help us to reduce the number of Lincolnshire women who have to travel out of county for the care they need," added Andy Rix, Chief Operating Officer South Locality, NHS Lincolnshire Clinical Commissioning Group.
There are still some vacancies available for anyone wishing to join the team. Qualified health professionals who are interested in working in female acute mental health services can find current vacancies on www.lpft.nhs.uk/work-for-us