​​​​​​​New provider of the University of Lincoln Health Service
New provider of the University of Lincoln Health Service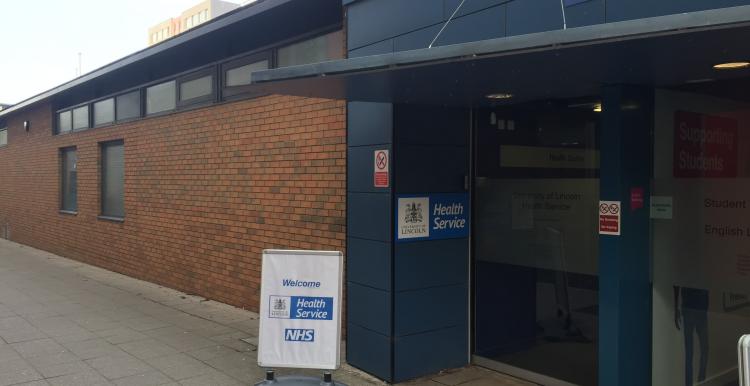 New provider of the University of Lincoln Health Service
From the 1 October 2021, Portland Medical Practice will become the new provider of the University of Lincoln Health Service.
Portland Medical Practice has a long history of providing NHS services, and currently provides services from Portland Street and Newland Health Centre in the centre of Lincoln.
Patients already registered with the University of Lincoln Health Service do not need to do anything and should continue to access services as normal from the current premises on campus.
Patients who have any queries about the change in provider are encouraged to contact the Patient Advice and Liaison service (PALS) on 0300 123 9553 or email LHNT.LincsPALS@nhs.net.
The current provider, University of Nottingham Health Service, had a 5 year contract awarded in September 2016 which has now come to an end.