AccessAble Guide for Lincolnshire
Lincolnshire Health and Social care services have been working with AccessAble to make accessibility to their sites easier for patients around Lincolnshire.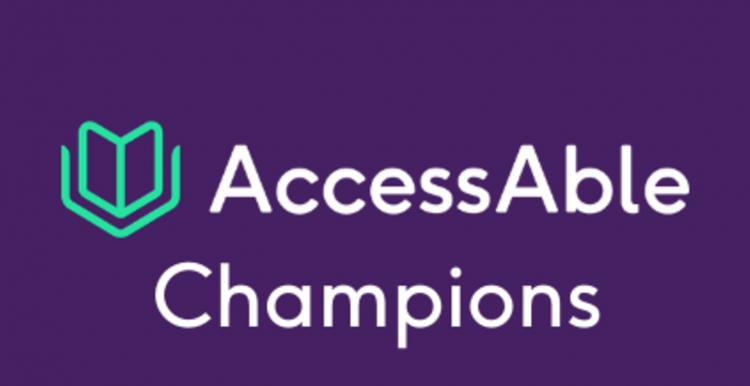 AccessAble, originally called DisabledGo, was set up in 2000 by Dr. Gregory Burke, as a result of his own experiences as a wheelchair user and disabled walker.
AccessAble gives accessibility information needed to work out if a place is going to be accessible. AccessAble have surveyed thousands of venues across the UK and Ireland, including shops, pubs, restaurants, cinemas, theatres, railway stations, hotels, colleges, universities, hospitals and more.
Health and social care services in Lincolnshire  are working with AccessAble to not only enhance patient experience, but to provide guidance documents to estates to help coordinate accessibility improvements.
It's important to ensure equality and inclusion and that patients' accessibility expectations to be managed before arrival at health services in Lincolnshire.