Our volunteers are at the heart of what we do.
We all want the best health and care services we can get. Healthwatch has the role to listen and the power to significantly influence change, as the independent public voice on health and social care in Lincolnshire.  Volunteers help us to make this happen with their skills, enthusiasm, time and dedication. With a range of opportunities and flexible time commitment, there are lots of ways to get involved.
Volunteers play a vital role in helping people have their say on health and social care. Volunteering with Healthwatch Lincolnshire can help you develop skills, gain experience and make a difference to your community.
After spending most of my life in and out of hospital, I want to help make a difference and improve services for people.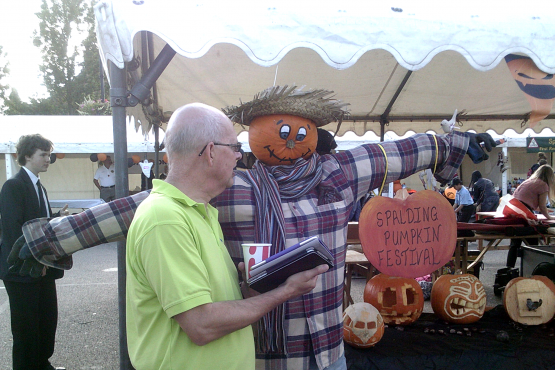 What can I do as a volunteer?
Our volunteers help us in a number of ways. Whether you have an hour to spare or you're looking for a more regular commitment, there are a range of ways you can get involved.
Click below to see all our volunteer roles
1,600 hours
Last year our 40 volunteers helped us by giving 1,600 hours of support.
People gave up their time last year to help make a difference to local health and care services.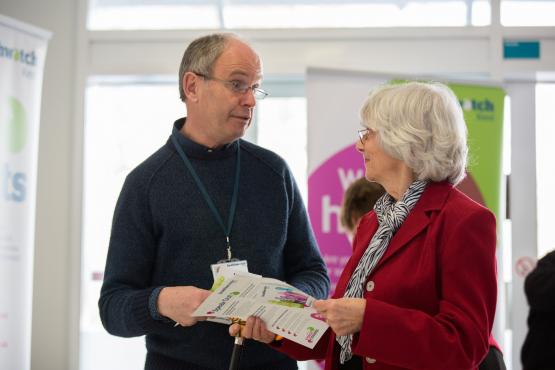 What is Enter & View?
Healthwatch Lincolnshire has statutory powers to Listen, Act, Challenge and Feedback, improving Local Services and promoting excellence throughout the NHS and social care services.
To achieve this, our Enter and View Authorised Representatives enter and observe health and social care services as they are being delivered.
Read about our Enter & View activities.
Volunteering benefits me in that I meet some very kind people and get to know more about how the general public feels about their treatment.  I hope I'm making a difference by encouraging people to give feedback - positive or negative.