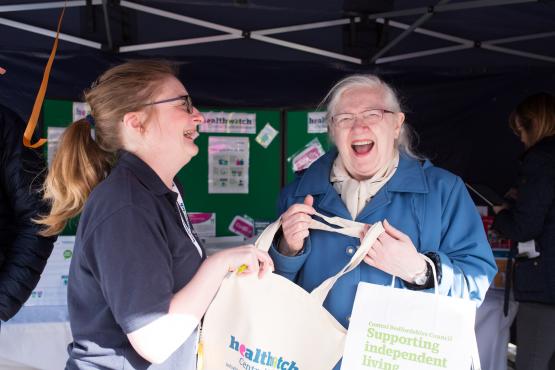 Why volunteer with us?
As a volunteer you will:
Make a difference in your community
Give local people a voice about their health and social care services 
Learn new skills and be a apart of a dedicated team
Are you inspired to join the team at Healthwatch Lincolnshire?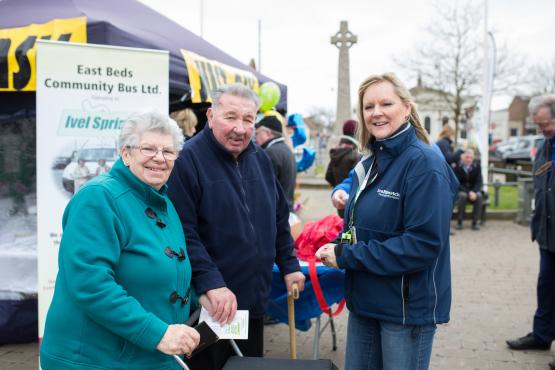 Community Listener & Local Community Champion
As a 'Community Listener' you will:
Gather feedback from the public by attending GP surgeries, hospitals, libraries, Council Offices and other public places.
Help promote the work of Healthwatch Lincolnshire.
Gather people's views and experience through the use of surveys.
These opportunities take place every week and take 3-4 hours and will require flexible time commitment.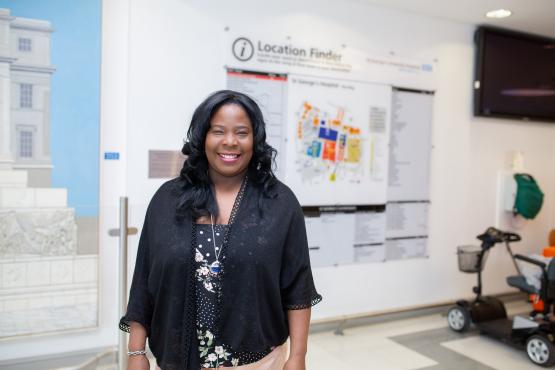 Mystery Shopper
As a 'Mystery Shopper' you will:
go into a health or social care environment, like a hospital ward, with a checklist to see what a patient would see and experience. ​​
To find out more get in touch (link this as a button)
Volunteer Administrator 
As a Volunteer Adminstrator you will:
help us in the Healthwatch Office at Swineshead with administrative tasks.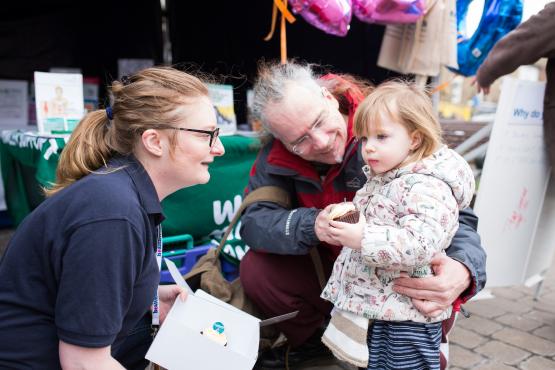 Healthwatch Lincolnshire Ambassador
As a Healthwatch Lincolnshire Ambassador you will:
Attend community  groups to give short talks about Healthwatch Lincolnshire and how we give people a voice, influence change and bring about improvements to local health services. 
Attend community events and groups to gather feedback.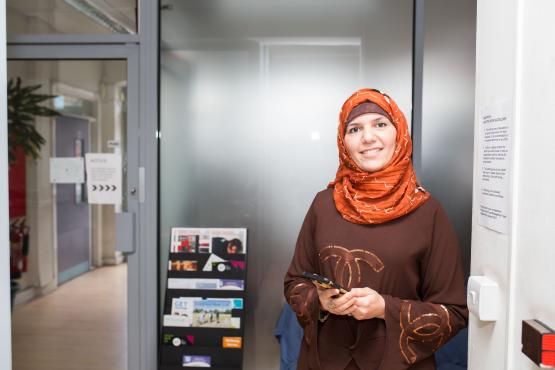 Enter and view volunteers
To find a full list of our enter and view volunteers click here (link this). As a Healthwatch Lincolnshire enter and view volunteer you will:
Gather people's experiences whilst in a health or social care setting i.e. Care Homes and Hospital Wards etc. 

Contribute to reports for providers to help develop and improve services.

Receive additional training to help you talk to vulnerable patients. 
Training for this role is 1-2 days and the Enter and View visits can take up to 4 hours.