First Chief Midwife appointed to drive world-class NHS care for new mums
The first Chief Midwife, who will become the most senior midwife in England, has been appointed.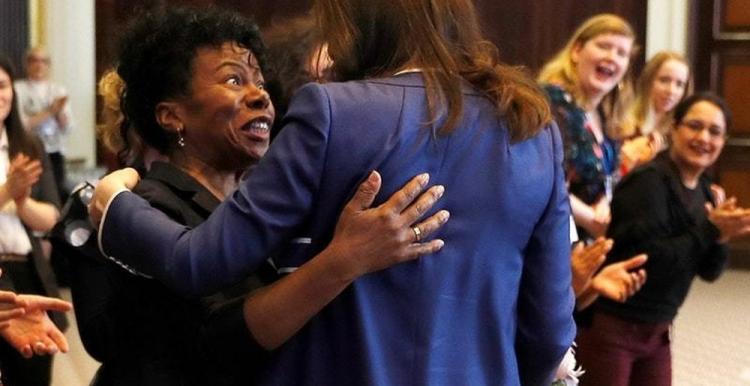 Professor Jacqueline Dunkley-Bent will be the first to take on the new role, to oversee delivery of a package of measures building on increased safety and support in maternity care as well as promoting safer births as part of The NHS Long Term Plan.
This includes greater digital access for parents to their child's medical records, better access to physiotherapy for mums recovering after labour and improved care for critically ill new-borns.
"Being there for families when a baby is born is amongst the most important roles the NHS plays. "Giving children the best start in life puts them on course for a healthy future, which is why the NHS is investing in the best people, latest technology and world-class care to help mums-to-be and their families. "The measures set out in the NHS Long Term Plan, from digital 'red books' to upgraded specialist perinatal mental health care, will mean new parents in England are among the most well-supported anywhere in the world. "Jacqueline Dunkley-Bent has the skill, experience and determination to deliver for new and expectant mums and their families."