NHS hands 50,000 people control of their own care
More than 50,000 people have taken charge of their own care after being handed control of how their NHS funding is spent.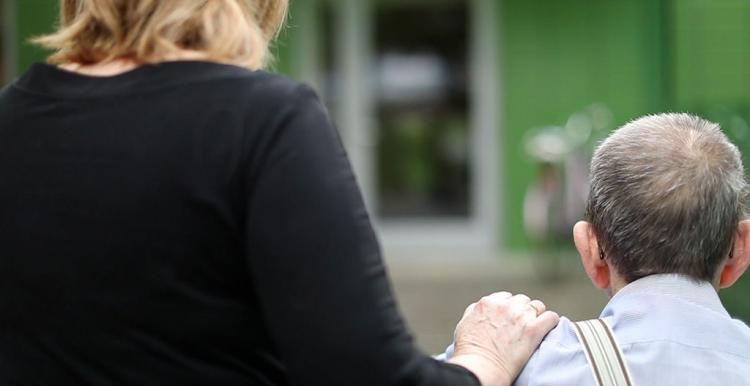 Personal Health Budgets can be used to purchase personalised wheelchairs, assistance dogs and respite care to manage complex health problems, as well as tech devices that can control curtains, lighting, heating and door intercoms to help people live independent lives.
James Sanderson, NHS England's Director of Personalised Care, said: "Instead of having their health care 'done to' them, people with personal health budgets are an equal and active partner in their own health care and able to make their own decisions."
The rollout of the Budgets across the country is two years ahead of scheme and being ramped up further as part of the NHS Long Term Plan.
New figures published today by NHS England and Improvement show 54,143 people with long-term health problems, including disabled people and those with long-term physical and mental health conditions, are currently benefiting from them.
At least 200,000 people will be given the chance to improve their health and wellbeing by using a Personal Health Budgets within the next five years.