Healthwatch Lincolnshire YourVoice@HWL - Personal Health Budgets
Healthwatch Lincolnshire held it's recent YourVoice@HWL event on 10 July  2019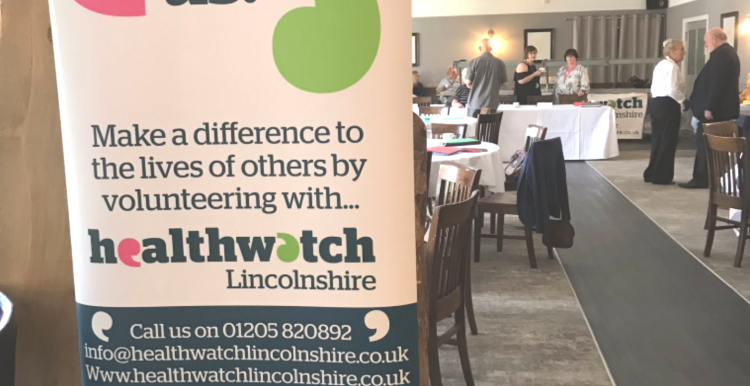 Healthwatch Lincolnshire held it's recent YourVoice@HWL event on 10 July  2019 in Baston. YourVoice@HWL Events are held 4 times per year usually in January, April, July and October of each year and are open to all who have an interest or concern around NHS services or Social Care Services in Lincolnshire.  
The theme for each event is chosen to match Healthwatch Lincolnshire's priorities and services within Lincolnshire.
Personal Health Budgets
The focus for this event was Personal Health Budgets.  It is an opportunity for both professionals, patients, carers and their families to get together and have an honest and open discussion around a theme.  A Panel with expertise on the given theme can be asked direct questions and give responses to the audience in a "Question and Answer" style format.  This event had representation from the Penderels Trust, CHC Business Manager, Lincolnshire West Clinical Commissioning Group and Carers First as panel members and over 29 organisations from a wide range of both statutory and community providers. 
On the day, there were 36 people in the room – 32 representatives from community groups and members of the public who had an interest in Personal Health Budgets; 1 representative from the Trusts and Commissioners who provide the NHS services in Lincolnshire; 4 representatives from Healthwatch Lincolnshire and members of the public.