2019 Lincolnshire Care Awards
Celebrating the best in care in Lincolnshire since 2016 and recognising those on the front line of social care in the County.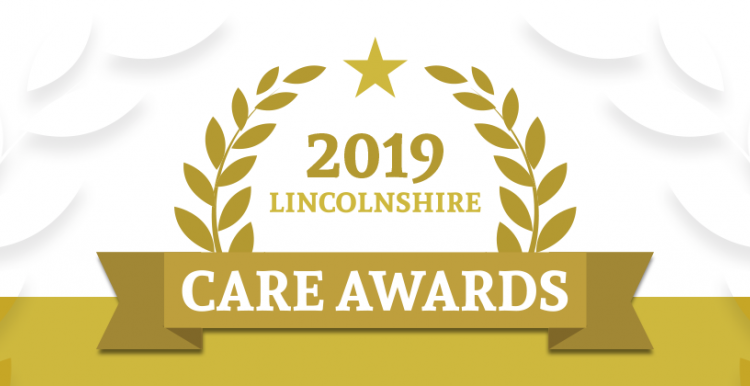 The awards are aimed at front line workers and managers rather than corporate entities, to recognise the skills and dedication of this vital but often unrecognised workforce.
Further details available on the Linca website:  http://www.linca.org.uk/.
To obtain a nomination form email: daniellebradford@linca.org.uk
Nominations are now open
Closing date for receipt of nominations is
Monday 30th September 2019
Judging will take place during the first two weeks of November with the Gala Award Evening taking place on 27th February 2020 at the County Assembly Rooms, Lincoln.
Nominations are encouraged from service users and their families