Smile - Make a Difference Today
Join us this autumn as we celebrate World Smile Day on 4 October and World Hello Day on 21 November; two great opportunities to make a difference to everyone you meet!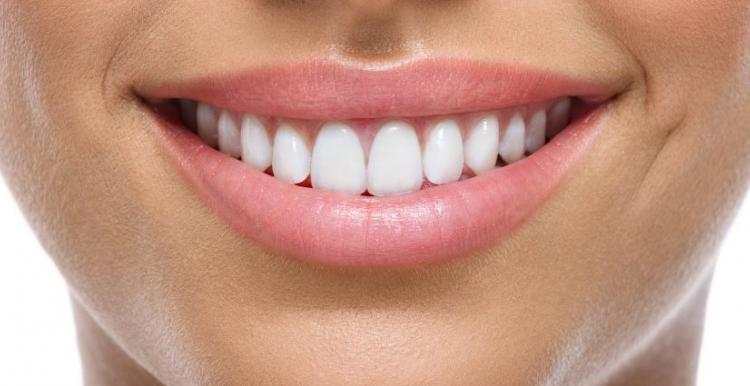 A smile is a great way of communicating. We know our volunteers always greet people with a smile, encouraging them to share their health and social care experiences, which can sometimes be difficult to do. A smile knows no language barriers, takes little effort, shares compassion and can mean so much.  In th e past six months our volunteers have also said 'hello' to an incredible 2,000 people. Saying 'hello' starts the really important conversation about how health and social care is working for you. Whether you've had a good or bad experience, we want to hear about it and volunteers help us to do this. And because we feed back comments directly to service providers, together, we can make a real difference. 
So if you're looking for something new to do this autumn, why not do something amazing and volunteer with Healthwatch Lincolnshire, and help us make a difference to local Health & Social Care Services.
With a range of volunteering roles and activities around GP surgeries, Hospitals, Care Homes and Pharmacies, with flexible time commitment, we're looking for enthusiastic volunteers with a passion to improve local services, who are happy talking to people and listening to what they have to say.
To join our supported volunteer programme, grow your skills, meet new people and make a difference in your locality, contact us. Say 'hello' on 01205 820892 or via www.healthwatchlincolnshire.co.uk and make us 'smile' today!