The stroke project continues with Healthwatch being an active participant in the NHS 100 day challenge on stroke services.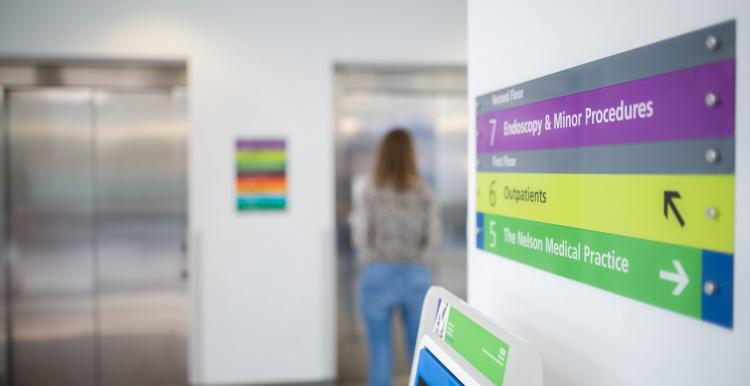 We have spoken to almost 100 patients in hospital or group settings and had longer conversations with 10 individual stroke patients from different parts of the county to get a more detailed story of their journey. We have also included carers in this where possible. We are also carrying out subsequent contact and second conversations which are still ongoing.
The feedback is being fed directly into the stroke services partnership group.