HWLincs announces a change at the top of local charity
HWLincs announces a change at the top of local charity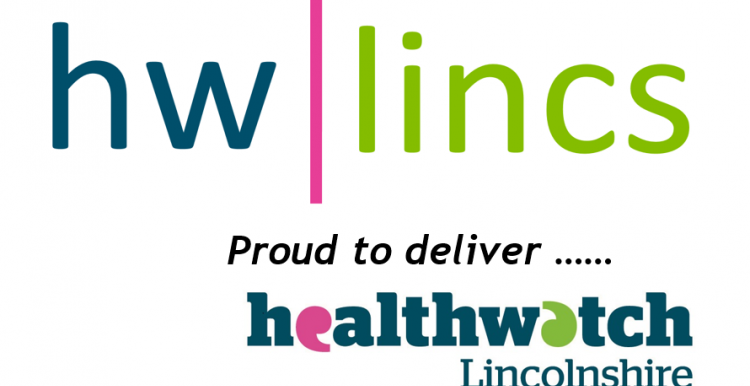 HWLincs, formerly Healthwatch Lincolnshire LIMITED, welcomes the New Year by telling the Lincolnshire public that they have formally appointed a new head to steer the charity forward.
Dr Maria Prior has taken up the mantle of chairman for the charity as it continues to deliver the Healthwatch Lincolnshire contract along with other new and exciting ventures.
Maria said, "I am delighted and feel privileged to take up this position on behalf of the
organisation. We have made some changes to the way we work and have strengthened
our priorities and values to make sure we have the most impact for the communities we
want to support and ultimately influence positive change".
HWLincs is seeking to work with local organisations and funders to maximise potential,
share skills, expertise and a lot of local community based knowledge we have gathered
over the last 7 years.
Sarah Fletcher, CEO for HWLincs said
" We would encourage anyone interested in finding
out more about HWLincs, or would like to explore potential opportunities including volunteering, should get in contact by emailing enquires@hwlincs.co.uk ".