Make a difference and share your views - No one knows more than YOU!
HWLincs want to hear about your palliative care experiences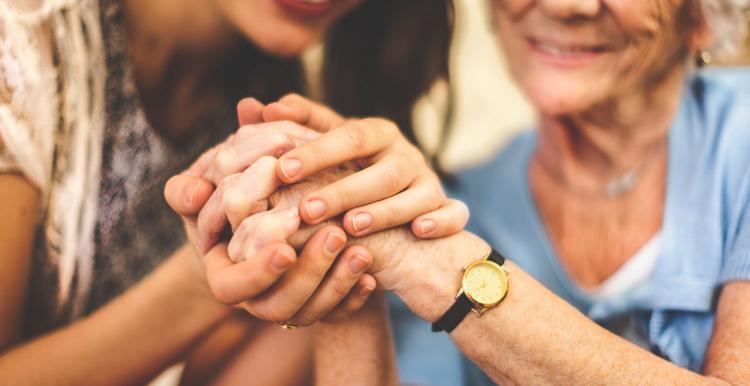 We are making contact as we wanted you to be aware of the current piece of work we are carrying out on behalf of NHS Lincolnshire.  The NHS is developing specifications for services that will support people experiencing all aspect of Palliative and End of Life care.  We would be very grateful if you would support us by sharing our survey with people who have relevant insight, including patients, families and carers and even care professionals.
We fully appreciate that not everyone will want or be able to complete an online survey, so we are offering support online, over the phone or via a paper version. 
If people or their representatives want to contact us we can arrange a suitable time to go through the survey with them and record their responses. 
Call 01205 820892 or email: enquiries@hwlincs.co.uk  and leave your name, email address or telephone number and the words 'Survey Support' and we will respond as quickly as possible.
We would be delighted if you were able to help so we can ensure that we get the most complete picture of people's experiences and by sharing where you can.
Talking about Palliative and End of Life care is a sensitive and personal part of people's lives. These conditions could include Parkinson's, Dementia, MND, Cancer or COPD to name just a few.
All the feedback received will give people who provide services a unique insight into the experience of living and dying with life-limiting conditions. 
The honesty and richness of people's experiences will help make sure services meet the needs of people experiencing or living with someone receiving Palliative or End of Life care.
We know that this is a sensitive area but it is a vitally important piece of work and we welcome your support.  By completing this questionnaire you will be helping us to put forward recommendations that will improve people's experience of Palliative and End of Life care. All responses are confidential and anonymous.