THERE ARE TWO WEEKS LEFT TO HAVE YOUR SAY: Consultation on proposed relocation of Urgent Treatment Centre
This is a reminder that the consultation closes on 30 September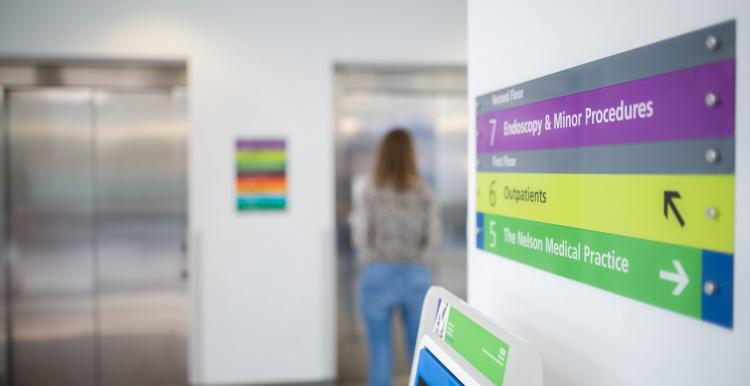 Cambridgeshire and Peterborough CCG are launching a public consultation, Wednesday 5 August, until Wednesday 30 September,  to ask the public for their views on the proposed relocation of the Urgent Treatment Centre (UTC) from City Care Centre to Peterborough City Hospital.
The existing Urgent Treatment Centre sees people with a range of urgent, but not life-threatening, illnesses and injuries such as sprains, minor burns and scalds, sports injuries, minor head injuries and more. These are the types of illnesses and injuries that if left untreated may become more severe quite quickly.
The proposals would see the Urgent Treatment Centre moving from its current site at the City Care Centre on Thorpe Road in Peterborough to Peterborough City Hospital.
Moving these services to one location would create a fully integrated urgent and emergency service. Creating a single front door for all urgent and emergency services, which would mean people would only have to travel to one location for their urgent and emergency health needs, rather than trying to work out which service is the right one for them.
When hey spoke to our local community during the BIG conversation last year, 73% of people said they would like just one place to contact for advice and treatment that could book you an urgent appointment with the right service within two days, or sooner if needed. By bringing together the Urgent Treatment Centre and the Emergency Department at Peterborough City Hospital, they can create a seamless service for people with urgent or emergency health needs.
More information about this public consultation can be found on their website here. 
This is a reminder that the consultation closes on 30 September.
If you haven't completed the survey yet please follow this link.