NIHR Research_we need your help
NIHR Research_we need your help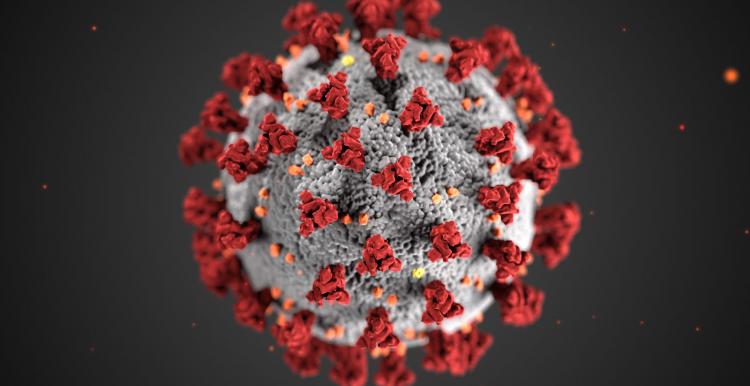 Researchers want to find out more about people's attitudes towards COVID-19 vaccine research - and they need your help.
The NIHR Clinical Research Network East Midlands, Centre for Black and Minority Ethnic Health and the University of Leicester have teamed up to create a short survey to understand more about attitudes towards vaccine research.
Participants are asked to answer a series of questions online to help researchers understand more about the potential barriers to participation in vaccine research, and to explore how attitudes might vary across different groups.
The findings will be used by researchers to ensure that COVID-19 vaccine trials are accessible, and that participants are provided with the support and information that they need.
Find out more and complete the survey here: https://crnem.typeform.com/to/JlUij8fr