COVID-19 Guidance for attending hospital appointments
As cases of coronavirus continue to rise across the region, we have put in safety measures that are there to protect all of our patients and staff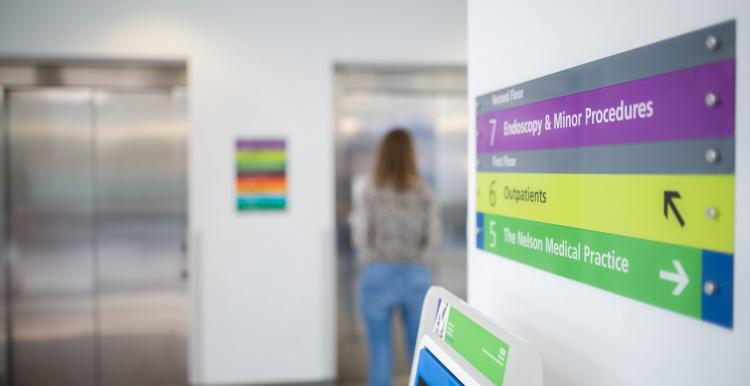 As cases of coronavirus continue to rise across the region, we have put in safety measures that are there to protect all of our patients and staff.
The health and wellbeing of our patients and staff are our top priority and infection prevention and control are key to this.
COVID-19 Outpatient Appointment Guidelines
Please be aware of the following guidance for all outpatient appointments:
A hospital provided standard surgical face mask must be worn by the patient at all times
The patient must attend appointments alone, unless they need physical support or personal representation
Patients must only arrive 5 minutes before their appointment
If a patient needs a carer to attend an appointment, they must also wear a hospital provided standard surgical face mask
Social-distancing and handwashing is to be adhered to at all times.
In exceptional circumstances where a patient is unable to wear a mask they need to speak to the department before attending an appointment so that the necessary arrangements can be made.
Whilst patients must attend their appointment alone, someone is able to bring them to their appointment, but must wait in the car or outside the hospital – not within the hospital. This is to enable us to continue to deliver appointments within a safe environment where social-distancing can be maintained.
At all times please remember:
We appreciate your understanding and recognise these arrangements are not ideal, but are necessary so that we can continue to treat patients in a safe environment.