LPFT - Involving People Policy Review
Lincolnshire Partnership NHS Foundation Trust is committed to involving the public, patients, carers, staff, volunteers and stakeholders in the development of its services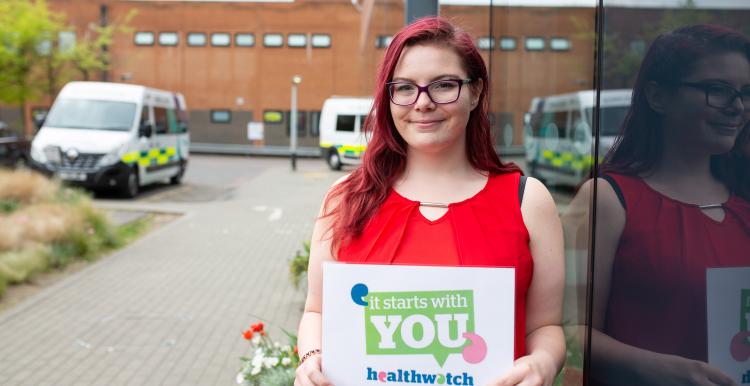 Lincolnshire Partnership NHS Foundation Trust is committed to involving the public, patients, carers, staff, volunteers and stakeholders in the development of its services by encouraging active participation in the decision making process about what services are provided, how those services are developed and how those services are delivered.
Our Involving People Policy and its associated procedures establish a systematic and agreed way to involve people with an interest in the services the Trust provide in decisions regarding those services.
We are looking to review this policy and would be very grateful for any service users, experts by experience and/or carers who would like to be involved in this piece of work, to co-produce the policy together.
I would be grateful if you could please let me know by Monday 8th February if you are interested in working with us and I will arrange a MS Teams meeting for us to discuss the policy.
Contact lpft.involvement@nhs.net for more information