Healthwatch Lincolnshire - Social Care Feedback
Tell Us Your Story:  Social Care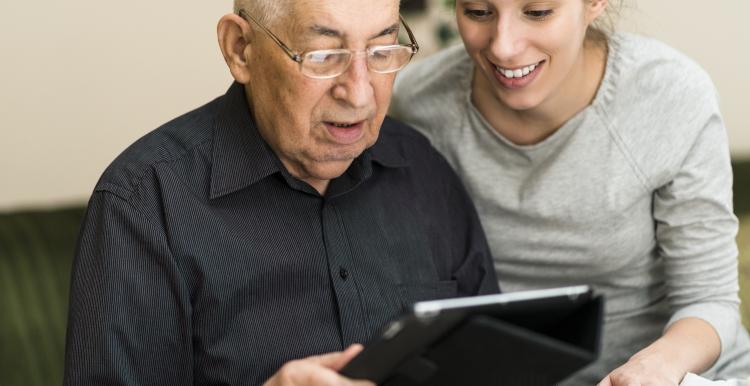 Healthwatch Lincolnshire wants to hear about your experience of social care services. If you are a service user or carer we want to hear about the support you receive and issues you face, as well as the experiences you have looking after the person/people you care for.
Here are some questions that may prompt you to tell us your story:
 
Are you a parent carer or a young carer? (A carer is someone who provides unpaid care and support in the community setting) Tell us about it.
Do you get support in your home? Tell us about it.
Have you received a carer's assessment? What was your experience?
Is someone you know a resident in a care home? Tell us about it
Do you receive support from social care services? What support do you receive and are you happy with it? Was the support easy to access and arrange?
For more information, contact Healthwatch Lincolnshire on 01205 820892 or email info@healthwatchlincolnshire.co.uk or click the link above to have your say.