GP Data Collection by NHS Digital Update
GP Data Collection by NHS Digital Update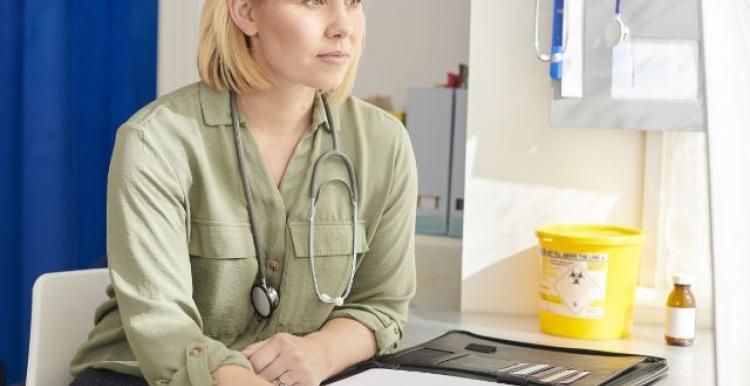 Healthwatch Lincolnshire is aware of recent media interest raising concerns about patient data being shared by GP Surgeries into a national database, unfortunately many of the media articles contain facts that are just not true.  NHS Digital is the organisation behind this work, which is intending to share vital trends in data to help health research and development to find better treatment and new cures for many of our diseases and long term conditions.  If you want to know more about what is and is not true about national opt-out then you might find this link useful https://digital.nhs.uk/services/national-data-opt-out/mythbusting-social-media-posts
Everyone is entitled to opt-out as the national data opt-out was introduced on 25 May 2018, enabling patients to opt out from the use of their data for research or planning purposes, in line with the recommendations of the National Data Guardian in her Review of Data Security, Consent and Opt-Outs. 
Patients can view or change their national data opt-out choice at any time by using the online service at www.nhs.uk/your-nhs-data-matters or by calling 0300 3035678.
By 30 September 2021 all health and care organisations are required to be compliant with the national data opt-out policy. 
Healthwatch Lincolnshire will regularly be liaising with Healthwatch England, the Lincolnshire Medical Committee and NHS England with regards to this issue of sharing of patients data and will report back when we know more.
It has been announced they are moving the deadline for the opt-out from 23 June to 1 Sep. You can read more here - https://digital.nhs.uk/.../collection-of-gp-data-for...
Responding to the announcement today by Jo Churchill, Minister for Primary Care, on the Government's plans around GP data, four leading patient groups – Healthwatch England, National Voices, the Patients Association and the Richmond Group of Charities – have released the following statement:
"We welcome today's move by the Government to extend the deadline for the GP data opt-out and allow NHS Digital and colleagues across the NHS, particularly those in primary care, to have the time and space to engage properly with patients and the wider public on these plans.
"In previous engagement work the public have told us that they are in favour of the NHS using their data for medical research if they understand how this information will be used and can opt out if they so wish. However, ongoing public support for this depends on complete transparency and clear communication from the NHS when things change.
"Over the next few months we need to see a proper nationwide campaign on this, reaching out to people so they can make an informed choice about how their own individual medical records are used to support research. This is a complex issue, and so we will all be working with the NHS to help build awareness and understanding."