ULHT - Urology Services Engagement - Extension of urology public consultation
Have Your Say on ULHT - Urology Service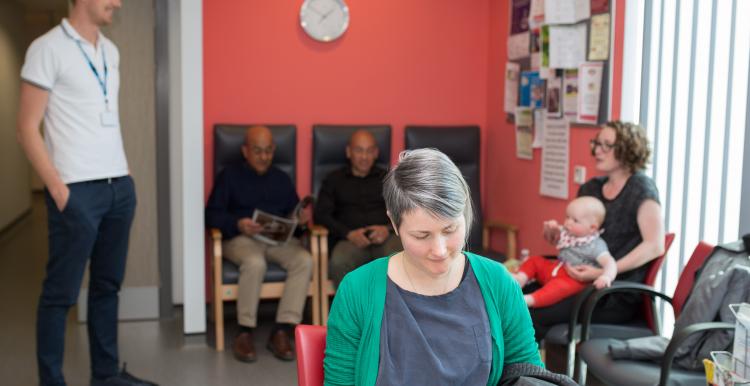 You may recall that a few weeks ago, United Lincolnshire Hospitals NHS Trust  launched a public engagement exercise around the future of urology services  in Lincolnshire's hospitals.
To encourage more participation in their consultation, they have now decided to extend this to Friday 23 July and have scheduled some additional virtual consultation events, the dates are included in the attached document.
Fill in the ULHT Urology Survey
Information with your patient groups, families, friends and anyone who may be interested.
If you require any more information about this please contact  communications@ulh.nhs.uk or call 01522 573986.