Caring Looks Different for Everyone:Carer Support Services Mapping Workshop
This "Caring Looks Different for Everyone" session is a discovery and mapping workshop for professionals involved in supporting carers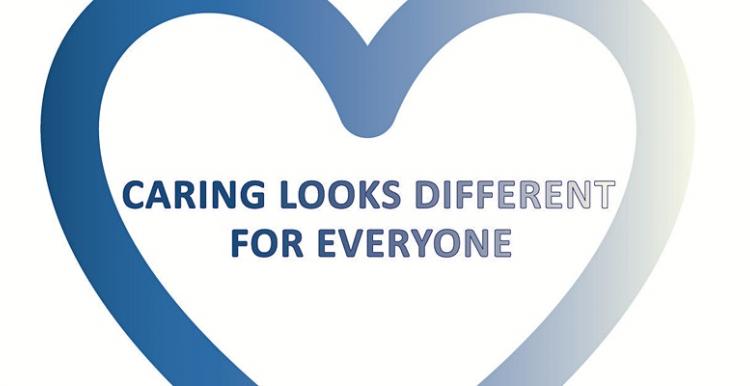 This free event facilitated by the Health and Social Care department at Bishop Grosseteste University and the Lincolnshire Open Research and Innovation Centre welcomes any organisation which provides or is interested in providing for/supporting carers within their individual settings.
The "Caring looks different for everyone" event aims to gather a representation from education, community, hospital and volunteer perspectives, in order to identify and map the services/initiatives available for carers in Lincolnshire. The hope is that this session will be the first step in creating and developing resources which can be used by carers and carer support services. It will offer a platform for organisations to network, share best practice, promote their work, and create a "Lincolnshire- caring looks different for everyone" collaboration.
This online event will use MS Teams - as such your email address may be visible on screen during the event. By registering for this this event, you are giving your consent for this.
https://www.eventbrite.co.uk/e/caring-looks-different-for-everyonecarer-...