Have your say on future services at Cliff House Medical Practice in Lincoln
Patients of a GP practice in Lincoln are being encouraged to get involved in an engagement exercise to shape how services could be delivered from the practice in the future.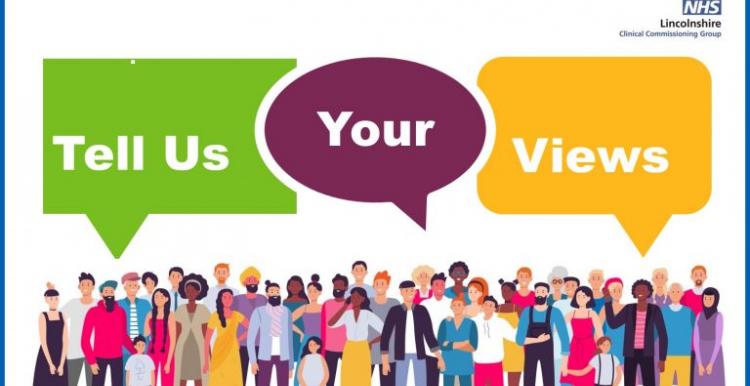 Cliff House Medical Practice based on Burton Road and Gresham Street in the city provides NHS services to over 6,000 patients. The current providers at the practice, Mrs Ansari and Partners, were awarded a contract to deliver services from Cliff House in 2018.
Due to the nature of the contract awarded to Mrs Ansari and Partners, the contract is due to end in 31 March 2022. Therefore a procurement process must now be carried out in order to award a new contract from 1 April 2022.
The NHS body responsible for the procurement process is NHS Lincolnshire Clinical Commissioning Group (CCG).
Sarah-Jane Mills, Chief Operating Officer at the CCG said the procurement process is a legal requirement as part of public contract regulations, and will give us an opportunity to hear from patients and staff at Cliff House so they can help us to shape the service going forward.
She added:  "Having patients involved is a really important part of the procurement process.  It will help the CCG develop a service specification that will ensure the provider appointed will give patients the highest standard of quality care they deserve."
Patients can share their views on services provided at Cliff House Medical Practice by completing an online questionnaire which can be found at:
Printed copies of the questionnaire are also available from the practice.
Engagement events:
The CCG will also be holding three events to answer any questions or queries that you may have in relation to the questionnaire or the future of services.
These will be on:
Monday, 18 October 2021, 6:00pm – 8:00pm at Burton Road Methodist Church, 175 Burton Rd, Lincoln LN1 3LT
Tuesday, 19 October 2021, 10:00am – 12:00pm at St Faiths Church Hall, 6 Charles St W, Lincoln LN1 1QP
Tuesday, 19 October 2021, 2:00pm – 4:00pm at Burton Road Methodist Church, 175 Burton Rd, Lincoln LN1 3LT
Please also see Cliff House Medical Practice Engagement FAQs
The engagement exercise will end at midnight on Tuesday 19 October 2021.