Get Involved - Lincolnshire Health and Social Care Meetings 2022
Below you will find a list of key public meetings relating to Health and Social Care in Lincolnshire.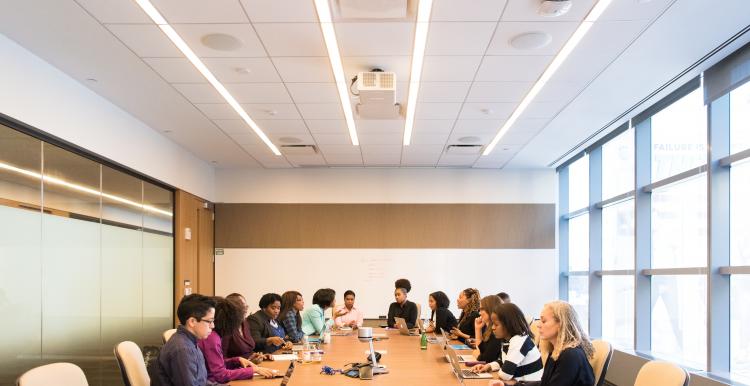 United Lincolnshire Hospitals Trust.
Follow link https://www.ulh.nhs.uk/about/board-meetings/
Questons to be sent in advance to Trust secretary jayne.warner@ulh.nhs.uk by email
Meetings are virtual with Microsoft Teams  and can be accessed by clicking on the date of next meeting.
All are on a Tuesday at 10.15am for 2022
1st March, 5th April, 3rd May, 7th June, 5th July, 2nd August, 6ht September, 4th October, 1st November, 6th December.
Linconshire Partnership Foundation Trust.
Board of directors Meetings questions and attendance  to be sent peter.howie@nhs.net.
Or telephone 01522 309200. Further information can be found www.lpft.nhs.uk/board.
Meetings are online 31st March, 28th April, 26th May, 28 July, 29th September, 3rd November, 1st December.
Council of Governors Meetings questions and attendance to be sent to peter.howie@nhs.net.
Further information can be found www.lfpt.nhs.uk/cog.
Meetings are online 21st April, 4th August, 10th November.
Lincolnshire Community Health Services
Link to Meetings available on www.communityhealthservices.nhs.uk/about-us/our-trust-board.
Questions to be submitted to lhnt.lchsecomms@nhs.net
Meetings can be accessed when joining link available on above site.
All are on Tuesdays 10am.
8th March, 10th May, 12th July, 13th September, 8th November.
Lincolnshire Clinical Commissioning Group
https://lincolnshireccg.nhs.uk/events/category/public/
Link to meeting is via Microsoft Teams when available.
Questions to be submitted on the PCCC proforma and sent via email to s.bates@nhs.net
Meetings Wednesdays at 9.30am
23rd February, 30th March no further dates available.
Lincolnshire County Council Health and Wellbeing Integrated Care Board.
Meetings are generally open to the Public  unless specified;
Meetings can be attended by the Public in person at Committee Room One, County Offices, Newland Road, Lincoln LN1 1YL.
Meetings are streamed on the day contact katrina.cope@lincolnshire.gov.uk
Meetings 29th March 2pm, 14th June 2pm.