Mental Health consultancy secured for local family
We are delighted to share that we have recently been successful in arranging continual mental health services for a local lady and her two sons.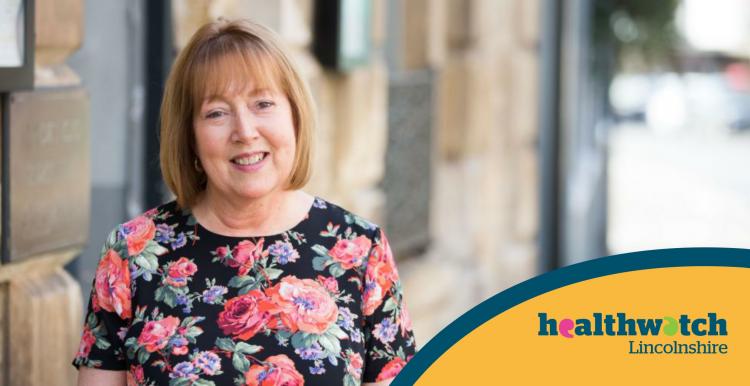 Our Information Signposting and Safeguarding Officer Julie was approached by Carers First on 17 January 2022 who were requesting support for a lady who was experiencing difficulties in accessing mental health psychiatry for her two sons.
Sandra, who suffers with her own mental health and physical disabilities, is the main carer of her two adult children, one of whom is at college, Andrew, and Simon who works.
Both Andrew and Simon have high functioning autism, with long term mental health conditions, ADHD/Asperger's and anxiety, and have been accompanied under a consultant and various mental health teams for a number of years. Unfortunately both Andrew and Simon were recently passed to a different consultant who decided to discharge both her sons.
Sandra was understandably very concerned as she felt this was their only support and had taken reassurance from the fact that their first consultant understood and supported their complex needs. She proceeded to put in a complaint through PALs against the second consultant who was discharging her sons, who she felt had not treated them well. Requesting a second opinion from another consultant she felt anxious and overwhelmed when there continued to be no clear support in place.
With Sandra's consent, Julie made contact with PALs at Lincolnshire Partnership NHS Foundation Trust on 20 January 2022, requesting a discussion with the first consultant. By 24 January 2022 this had been agreed and the first consultant was able to place both Andrew and Simon back on their caseload, initially via phone or video appointment.
This is great news indeed, and due to Julie's direct Intervention and support Andrew and Simon will return to their sessions in March 2022!
Sandra said:
"Thank you so much Healthwatch! I'm crying with relief; the team there have been amazing.

"I felt like I was going around in circles, and no one was listening. Healthwatch took time to listen, and I cannot tell you how much a relief it was when it was sorted. We are forever grateful to Julie and the team."

Julie replied "I am so pleased that I was able to assist, and the outcome was positive not only for Sandra but for Andrew and Simon."
Note – names have been changed for data protection
The Healthwatch Lincolnshire team receives a high number of calls daily for local support and advice and has robust signposting measures in place to direct people to the services and resources they need locally. Wherever possible the team will also provide direct support such as in the instance of Sandra and her sons, to help expediate or facilitate a request.
Have Your Say
You can help make Health and Care Services better by sharing your experiences and ideas.
Talk to us, you can call on 01205 820 892, email info@healthwatchlincolnshire.co.uk  or visit www.healthwatchlincolnshire.co.uk/have-your-say