Pharmaceutical Needs Assessment 2022 - Have Your Say
Your opportunity to feedback on the draft Pharmaceutical Needs Assessment 2022.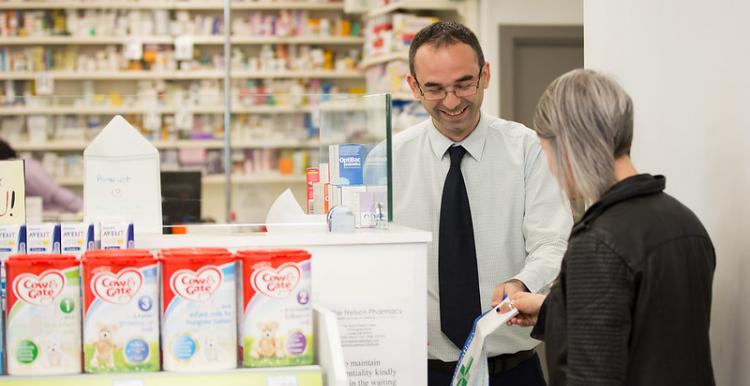 When the NHS (Pharmaceutical Services) Regulations 2020 came into force (on 1st October 2020), Health Boards have been required to produce a Pharmaceutical Needs Assessment (PNA) to review the locations, accessibility and the services provided by pharmacies in Lincolnshire both now, and with a view to the future. (Pharmacies are often called, "chemists").
The Lincolnshire Health and Wellbeing Board (HWB) will now have to produce a PNA at least every three years. This is to ensure the best decisions are made for the people of Lincolnshire. In order to achieve the best outcomes, an open conversation for all people in the county will be made possible when the HWB open this consultation on the latest, draft PNA. The opportunity to officially record your views will be open for 60 days, as required by the Pharmaceutical Regulations 2013, from 19 April 2022 to 20 June 2022.
Your views are important, so please submit answers by Monday 20 June 2022.
A paper copy of the draft PNA and questionnaire can be requested by email from HWB@lincolnshire.gov.uk(External link) before Friday 27 May 2022. It will be sent with a pre-paid return envelope for your comments.
For help with reading the draft PNA and completing the questionnaire, please contact Healthwatch Lincolnshire on 01205 820892 or info@healthwatchlincolnshire.co.uk