Healthwatch England response to Messenger review of NHS leadership
Our national director Louise Ansari responds to General Sir Gordon Messenger and Dame Linda Pollard's review of health and care leadership.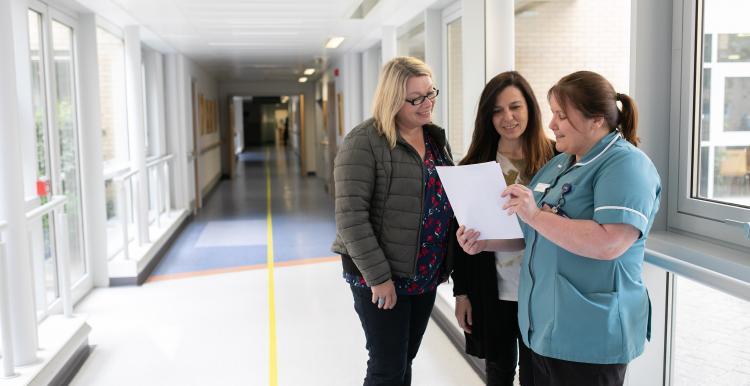 In October 2021, the government launched a review of leadership in health and social care. This has been led by General Sir Gordon Messenger and Dame Linda Pollard. The review aims to strengthen leadership, including clinical leadership, by highlighting examples of outstanding management and findings ways to drive up innovation and more efficient ways of working. The review wants to help reduce regional disparities in efficiency and health outcomes.
Responding to the review of health and care leadership, Louise Ansari, our national director said:
"This report demonstrates the important role that leaders play in delivering high quality care and driving cultural change across the NHS.
The Secretary of State has made clear his commitment to put power back in the hand of patients. This will require developing an NHS culture that continually listens to patients, users and their families about what is working and what is not and designs services with them. A culture that empowers England's diverse communities and breaks with the top down approach of the past.
Change starts at the top and so the report rightly acknowledges that the NHS still has a long way to go to create more diverse leadership. This will not only improve outcomes for its workforce but will also prioritise addressing health inequalities.
We will be looking for recommendations that help the NHS to develop the sort of leadership that gives service users an equal say at the table."