New TASL Patient Transport Website
TASL have launched their brand new website for those people who need to book patient transport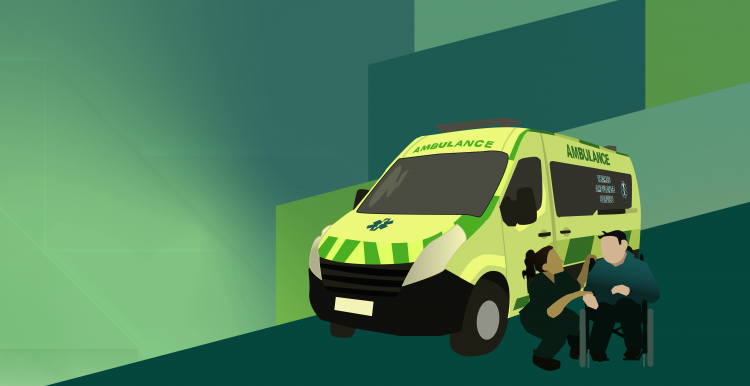 TASL have launched their brand new website for those people who need to book patient transport, and for those who want to know more about the service. 
As Thames Ambulance Services Ltd. are moving forward with a series of operational improvements in response to feedback from the communities they work within, they are also moving forward with internal and external communications strategies following the hire of a new Communications & Engagement Manager, Laura Renfrew. The first of these improvements take the form of a website redesign – with new content and stronger website infrastructure.
TASL provides transport for patients who are unable to get to healthcare appointments without assistance due to medical conditions, to find out a bit more follow the link below.