What changes do people want to make to local services in Lincolnshire?
The Government is investing an extra £20bn a year in the NHS until 2023.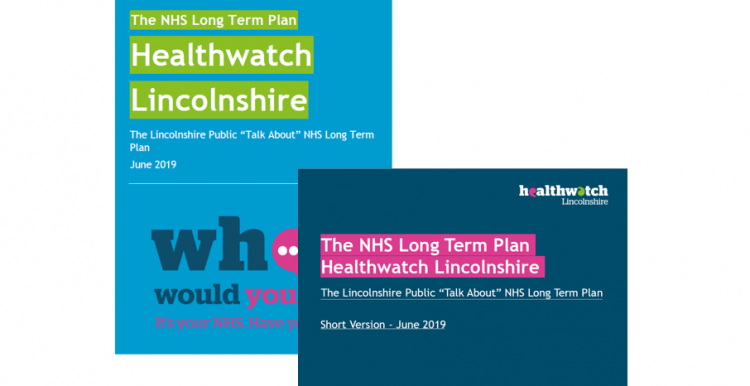 The NHS has produced a Long Term Plan, setting out all the things it wants health services to do better for people across the country.
For these plans to work, the NHS needs to shape local plans based on local needs. We asked people #WhatWouldYouDo to improve local services in Lincolnshire.
We heard from over 400 people about the changes they would like to see. These include:
Easier access to more local NHS services
A more holistic approach to treatment
Technology needs to be embraced and developed as a 'world class' facility but not assumed that everyone will participate
More information, advice and guidance about how to make better lifestyle choices and an affordable and supportive infrastructure to achieve this
Waiting times for appointments need to be reduced
Diagnosis and test results needs to be much quicker
Services need to be much more visually joined up, this also includes 'strategies' from any of our statutory bodies that impact on the local population.
As a result, the NHS has committed to take the following steps:
The STP Healthy Conversation 2019 engagement work will continue throughout the year, and within this, they are developing more detailed public and staff workshop sessions to explore the key themes they are hearing are important, and progress thinking around them.
The STP are also starting to work on a piece of co-production work with stakeholders and partners across Lincolnshire in its Integrated Community Care programme, which will consider many of the care closer to home themes that have been raised.
Read the Report
Read more about what people would do to change services in Lincolnshire: