CQC Assessment for Thames Ambulance Service Limited
CQC - COVID-19 Emergency Support Framework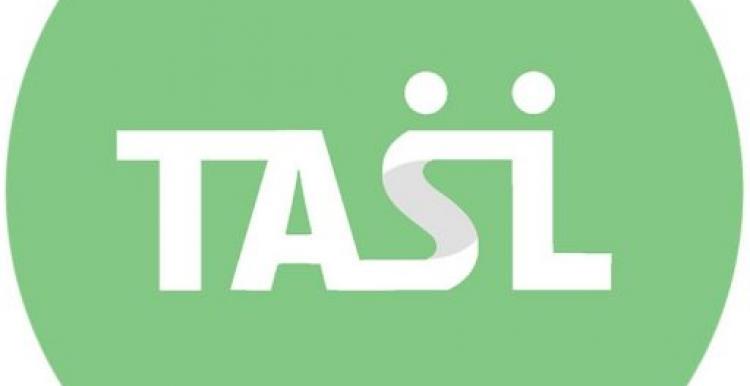 The Care Quality Commission is not routinely inspecting services during the COVID-19 pandemic. They are maintaining contact with providers through existing monitoring arrangements and engagement and support calls covering four assessment areas:
• Safe Care and Treatment
• Staffing arrangements
• Protection from Abuse
• Assurance Processes, Monitoring and Risk Management
This Summary Record outlines what they found during the engagement and support call shown above, using standard sentences and an overall summary.
Thames Ambulance Service Limited (TASL) provides Patient Transport Service (PTS) offering a range of transport solutions to assist with the transfer of patients utilising a variety of vehicles designed to meet the different needs of patients.
Download and read the full report below