Living with Cancer Patient / Carer Communications and engagement questionnaire
The Living with Cancer Programme for Lincolnshire would like to hear how improvements can be made to methods of communication, used by people who are living with, and being treated for cancer in Lincolnshire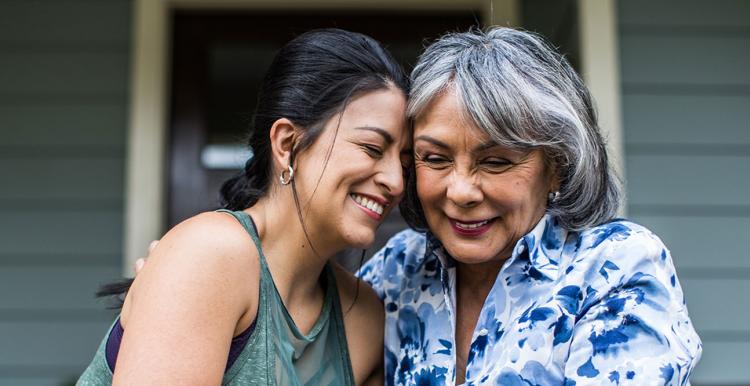 The Living with Cancer Programme for Lincolnshire would like to hear how improvements can be made to methods of communication, used by people who are living with, and being treated for cancer in Lincolnshire. We would like to find out how people with lived experience (and their carers or supporters) think information about services is best made accessible. As part of our work in tackling health inequalities for those living with cancer in Lincolnshire we would use this information to support improvements in accessibility and the quality of information available to support people. Please complete this questionnaire by Fri 19th Nov 2021.
https://nhslincolnshire.qualtrics.com/jfe/form/SV_7PACLUtgIFHbUsS
 At the end of this survey we have a number of optional equalities monitoring questions. These questions help us to understand how we well engage with the population we serve. It would be really helpful if you are able to complete these.  All information is kept strictly confidential and anonymous.